ABOUT US
Redfield Expertise
Redfield data analysts, engineers, and data scientists build and deploy tools tailored to your needs and help small-size to enterprise-grade businesses bring the most value from their data. Whether it is a one-off service aimed at solving one key problem, or developing strategic multi-level solutions from the ground up – we will make your data work flawlessly.
Professional Consulting Services

Custom Solution Tailored to Your Business

Proof of Concept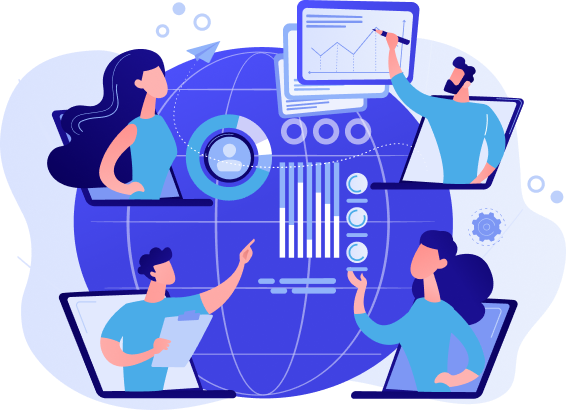 TEAM OF EXPERTS
Why Work with Us?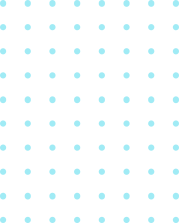 Founded in 2003, Redfield provides Business Intelligence consultancy and no-code solutions to help clients make data-driven decisions. We have extensive experience in delivering successful projects to our customers.
We use the optimal set of open-source tools to deliver the best results to your project. Our solution is no-code, easy to implement and adapt. At the same time, it is fast and flexible to use.
15 +
years of proven experience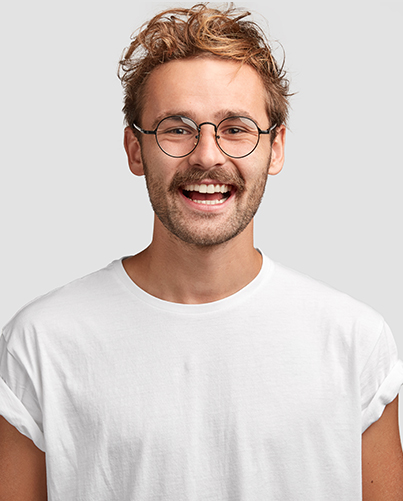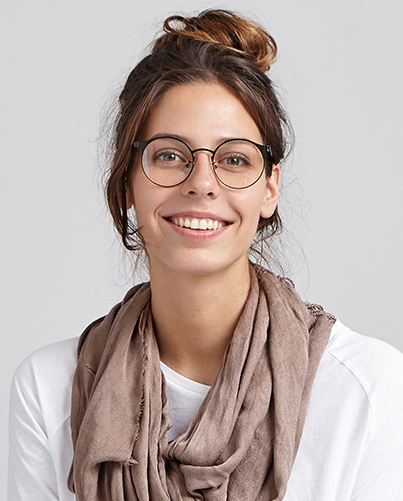 Anna Mull
Project Manager