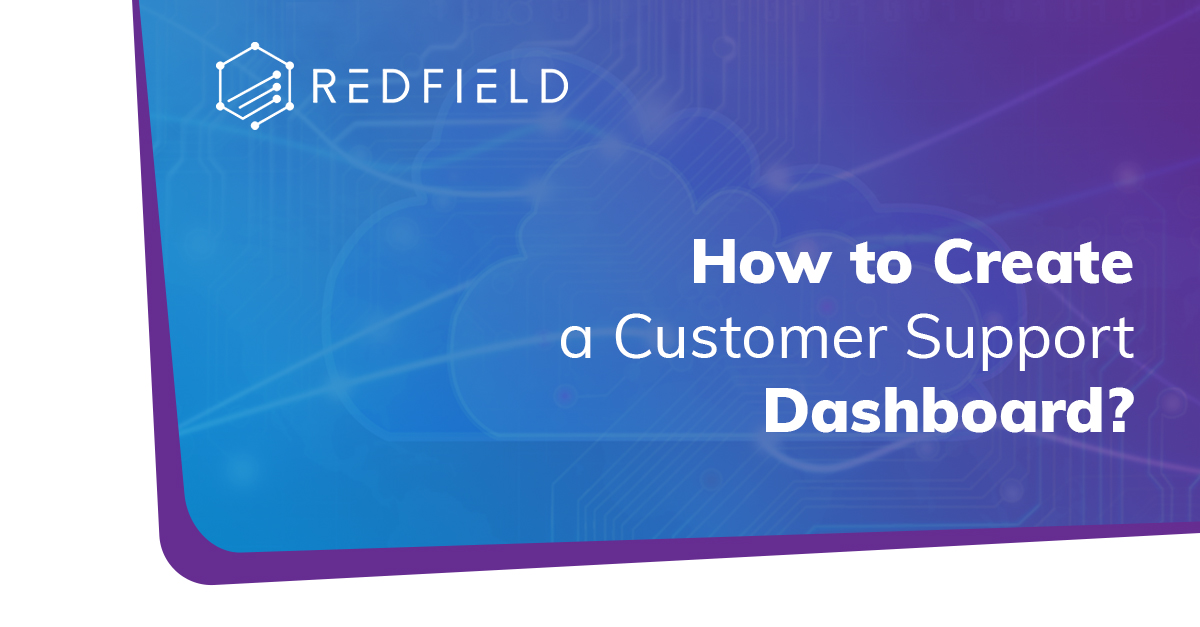 In part 1 (Customer Dashboards: Which Metrics to Track and Customer Service Dashboard Examples), we've covered the definition and use of a customer service dashboard and metrics that should be included, such as customer satisfaction, customer effort score, net promoter score, customer churn rate, social media monitoring, first-contact resolution rate, first/average response time, ticket count and many more.
Now, let's take a look at the steps of creating a customer support dashboard and several customer service dashboard examples that might be helpful for your business.
Notwithstanding the type of customer support dashboard the company needs, there are unified steps in creating an insightful dashboard.
Step #1: Determine the Objective of the Dashboard
The first and foremost step in building a customer support dashboard is determining the support the business needs to analyze. Service dashboards can provide insights like analysis of individual and team performance and measurement of customer satisfaction periodically.
Understanding the target audience is another important aspect when creating a customer support dashboard. It is essential to ascertain who will use the dashboard and how it will generally benefit from it. For instance, a customer service executive might want to monitor performance and customer issues in real-time, while a call-center manager might want to monitor the overall performance of his team on a daily basis. Furthermore, senior managers might require tracking high-level strategic metrics monthly.
Once the user decides the purpose and goal of the customer support dashboard, it is easy to pick out the data sources and the metrics to be added to the dashboard.
Step #2: Choose the Customer Service Metrics and KPIs to Be Monitored
As previously explained, multiple customer service metrics and key performance indicators (KPIs) are important. However, selecting the exact metrics for monitoring that will be displayed on the customer support dashboard primarily depends on the objective of the dashboard and customer service goals.
Managers can narrow down the final list of key metrics based on the type of customer service dashboard. For example, businesses with the aim to provide better customer experience and fast resolutions with the least customer effort can prioritize monitoring of:
· Average Resolution Time
· Customer Effort Score (CES)
· Number of interactions within a ticket
· Ticket Resolution Rate
Step #3: Pick a Visualization Tool and Template
There is a broad array of visualization tools for creating dashboards, and users can choose pre-built templates or make the customer support dashboard from scratch.
Most dashboard-building tools available online have a drag-and-drop interface that allows users to set up different sections on the customer dashboard and offer customer service software that connects and displays ticketing and support metrics.
Another option is desk software with robust and integrated analytics that offers executive dashboard capabilities. The highly detailed and accurate insights include various widgets, such as ticket trends, customer satisfaction analytics, leaderboards, and scorecards, with the option to customize the customer support dashboard. Moreover, there are options to set breach alerts, pull desk reports, share data in different formats, and control team performance across various channels, including live chat, social media, and phone.
Step #4: Gather Feedback and Iterate
The customer support dashboards need to be flexible rather than staying rigid and set in concrete. The ultimate goal is to track performance by managing the right data. Therefore, managers are expected to reach out for team feedback about how the service dashboard reports help them do their job better. Depending on the assessment, managers should modify the dashboard to match the changing customer expectations and trends to improve the customer service experience.
Customer Service Dashboard Examples
Building a useful customer support dashboard can be an artwork.
When the management team and the C-suite of a company bring important decisions about improvements and business strategies, they need to view, organize, analyze and share data about their customers and the service and support strategy of the company. This enables them to easily collaborate with the entire team and gather actionable insights about development and enhancing customer experience and retention.
Creating the first version of the service dashboard might be fairly straightforward for some businesses by selecting the most critical metrics. However, for others, it might be tricky to find what information is helpful for the managers to make substantial improvements in the performance of the supporting team.
Here are several customer dashboard examples used by growing businesses and successful management stories:
Customer Service Dashboards
Customer service is part of any business and plays an important role in the company's image and reputation. Providing exceptional customer service means the support team exceeds customers' expectations, which usually are set super high on the bar. For example, customer feedback insights can significantly help the company improve the level of service they provide.
Understanding how satisfied and loyal the clients are to a specific business is vital for the company because happy and returning clients will lead to increased revenue and profits. The goal should be set to improve customer satisfaction and enable profitable growth, while the objective is to track the company's performance in its clients' eyes. Hence, businesses need to keep track of the metrics that will meet these expectations with the help of professional customer service dashboards.
Creating a customer service dashboard focused on the team's performance should include several metrics that will alert the managers if there are any inconsistencies in the service teamwork.
The first element from resolution metrics is: how many calls are resolved the first time a customer reaches an agent? How many are fixed on the second or third occasion, and how many remain unresolved? Tracking this metric will provide insight into the team's efficiency in addressing customer issues. When clients reach out to the support team, they are already facing a problem and probably feel frustrated, expecting an immediate answer to their request and a solution to their issue.
Additionally, the average response time is another essential metric to satisfy clients. The longer the client waits on the phone, the more irritated they will become. Ensuring the clients are not irascible on the phone will provide a good reputation for the business. When it comes to reducing the average response time, including the response time per day of the week in the customer service dashboard can help managers plan and adjust the staffing according to the number of issues the company receives on a daily or monthly basis.
The service dashboard should also include metrics such as first-contact resolution rate, average ticket count, and preferred communication channel, all of which help measure the support team's efficiency and success. These metrics can also help managers to provide suitable training to agents, share scripts, customer surveys, and transparent processes.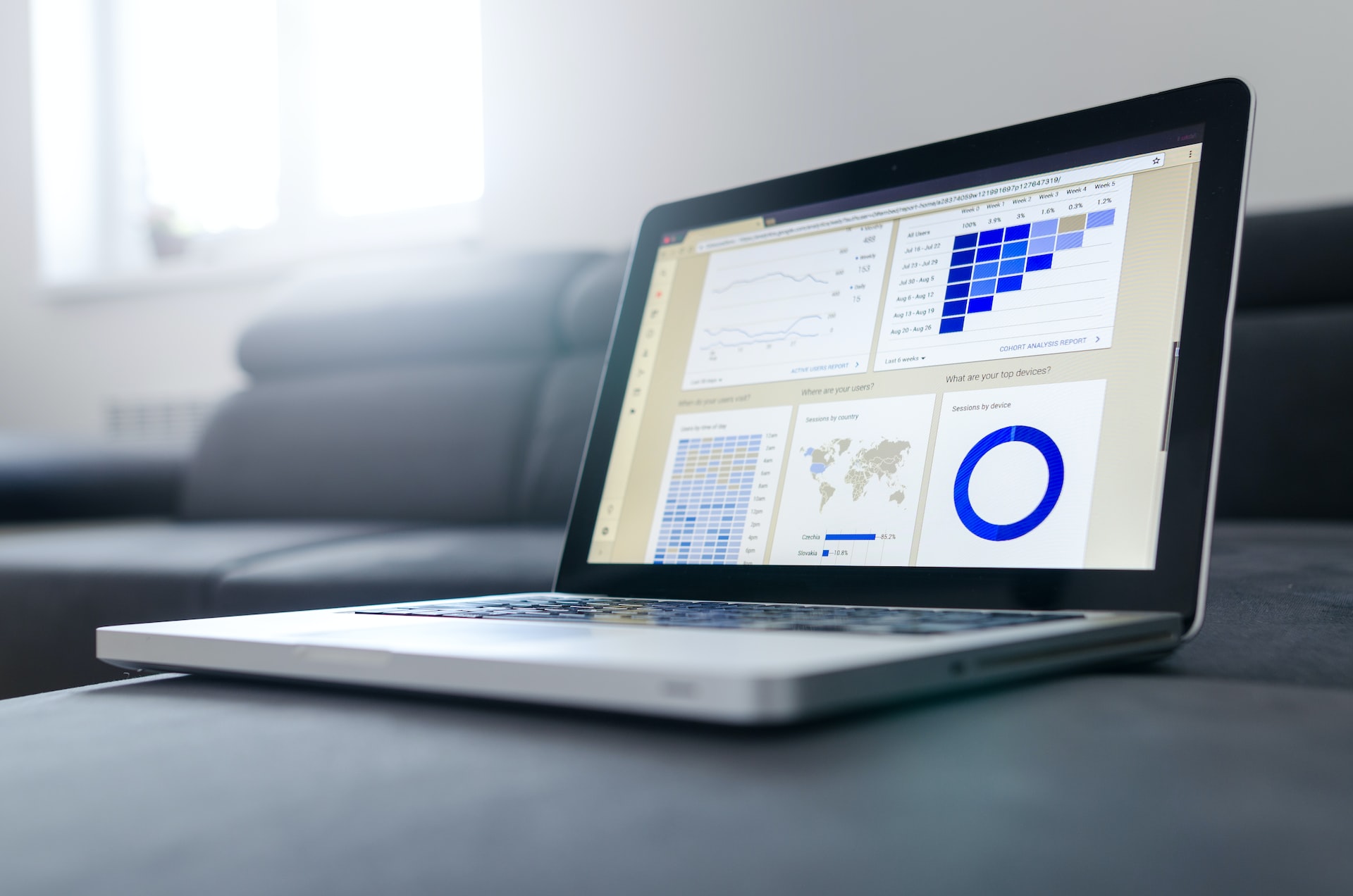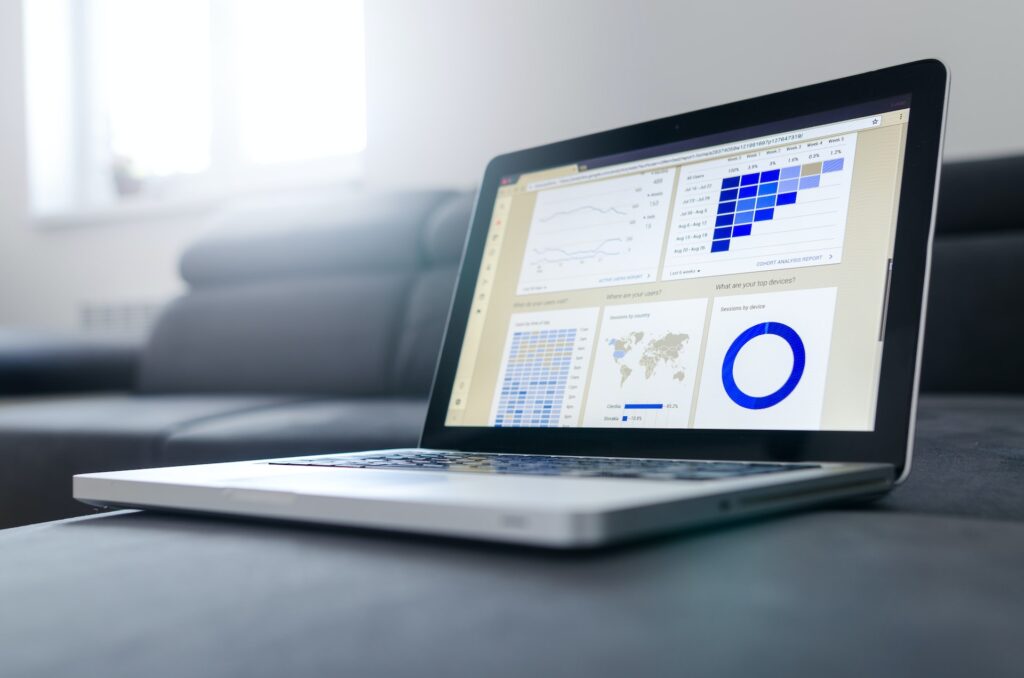 Customer Support KPI Dashboard
Regardless of the role, all members of the support team, including agents, managers, and the VP, need to check the customer support dashboard regularly and improve their performance by checking the metrics. The specific performance indicators help identify the support team's strengths and weaknesses and offer insight into improvement opportunities.
The support KPI dashboard provides a general overview of customer satisfaction. Two indicators of whether the company is headed in the right direction are the total revenue generated and the average percentage of costs to the revenue. Measuring these percentages and their comparison gives recommendations about investing in the support team.
For example, overstaffing the support team without tangible reason will increase the operational costs, with a possibility of no-return investment. Still, if the average time to solve an issue is too long, fewer issues are resolved, and more clients are dissatisfied. In the long run, this will cost the company in terms of reputation and losing customers.
Finally, to get exact and precise information regarding customer satisfaction, businesses can measure it with simple and short questions and surveys at the end of calls, on web pages, or on company apps. Evaluation of support service quality through direct customer feedback offers sustainable business growth.
Customer Satisfaction Dashboard
All management strategies in today's businesses focus on providing excellent customer satisfaction. Easy information access and practical customer support make clients happy and satisfied, which increases the probability of giving a high score on social media and recommending the brand to their family and friends. In fact, clients are willing to pay more for brands that provide excellent service experiences.
In order to evaluate if the brand has a customer-centric approach, the dashboard should include KPI metrics such as net promoter score (NPS) and customer effort score (CES).
The net promoter score evaluates whether the clients are detractors, passives, or promoters. With the utmost power of clients as referrals, companies need insight into how their clients interact and see their brands. A high NPS score indicates good customer loyalty and is closely related to business growth. Additionally, the customer effort score offers insight into the customer experience. For both managers and the VP, it is vital to monitor the quality of service the company provides and, thus, to keep a good reputation.
Both KPIs mentioned above impact the customer retention KPI metrics, which play an essential part in the overall business success. Clients with a positive experience will return after a first purchase and will likely recommend the brand to others. Furthermore, monitoring and measuring target retention rates can help managers to implement measures to achieve high customer satisfaction.
Customer Service Quality Dashboard
This customer service dashboard is focused on the quality of support the business provides on different communication channels: email, phone, chat, social media, and voicemail. This service dashboard provides insight into users' needs with the ultimate goal of fulfilling their expectations. By monitoring the metrics in this dashboard, managers can monitor the performance of the support team weekly, draw conclusions regarding weak points with room for improvement, and create long-term support strategies.
In order to provide a detailed overview of the service quality, this dashboard should have a complex NPS for all communication channels. These metrics will give information on which channel is performing best for customers and which channel needs improvement based on customer evaluations. For example, email and voicemail often are the worst-evaluated support channels due to a lack of interaction with a support agent and longer response time, which makes it more difficult to solve an issue quickly.
Additionally, metrics such as first-contact resolution rate, first response time, average response time, average resolution time, average ticket count, and ticket resolution rate provide detailed insights into each channel metric. Furthermore, this data will help managers determine the reasons for poor or satisfactory performance of different channels and make strategies for providing quality service from the support team.
When analyzed weekly, this dashboard can provide an in-depth view of the support agent's average resolution time individually. Moreover, managers can track special requests and standard requests. Generally, common requests require less time to be solved, but most businesses prefer special requests with predefined processes and additional steps, which might require more time to be solved. A trend line with acceptable resolution time can indicate whether it is higher than expected, and scanning can help managers discover why.
Customer Retention Dashboard
The cornerstone of any business is customer retention. Successful and modern companies tend to save resources from acquiring new customers, which is much more expensive and time-consuming than retaining them. Keeping the customers satisfied, which applies to all possible aspects related to the brand, will provide many benefits for the company: customer churn will minimize, and the profit will increase.
In order to efficiently monitor all pieces of the puzzle called business, including optimizing the strategies to align with the brand goals, managers and VP need a customer retention dashboard, preferably in full-screen mode.
Some metrics that should be included in this dashboard are NPS, CLV, CRR, MRR, and customer churn rate. This example is suitable for SaaS businesses, but managers can adjust and customize the customer retention dashboard according to the specifics of their brand. For example, customer churn can provide a visual representation of monthly and yearly performance, from which managers can analyze the months that caused higher churn, ultimately affecting revenue.
The monthly recurring revenue (growth) is the supreme metric that brings together all of the numbers of the recurring components within this dashboard. By adding these metrics to the dashboard, the company will get detailed growth and gather the complete picture of the business's success.