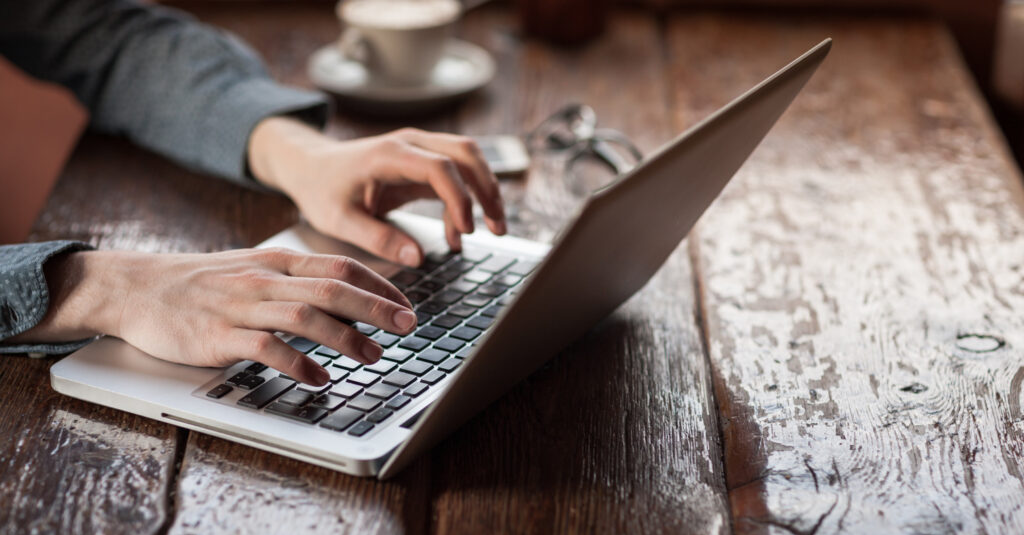 This free webinar, run by our partner Redfield, will highlight how text mining can significantly benefit your organization and how you can use KNIME Software for your text mining tasks.
To start with, Jan Lindquist from Redfield will take you through the range of insights and knowledge that can be mined from text, using business use cases to highlight this. For example in marketing (online customer interactions), politics (political speeches party alignment), technology (covid-19 app acceptance), research (publication biases), and electronic records (e.g., email, messaging, document repositories), spam filtering, fraud detection, alternative facts detection, and Q&A.
The challenge for organizations is to extract the valuable knowledge/information hidden in the mass of unstructured data (text) that comprises the vast majority of all data. Overcoming this challenge is critical in order for organizations to stay competitive. In the second part Redfield experts, Nadjet Bouayad-Agha and Artem Ryasik, will dive into various text mining techniques such as NLP, topic modeling, sentiment analysis, and network analysis using KNIME. And Nadjet will show you how to couple network analysis to text mining to produce results.
Redfield will provide examples from the presentation, which will be available for you to explore further after the webinar.
FAQ
Where do I find the latest version of KNIME Analytics Platform?
Download the latest free, open source version of knime here: knime.com/download
What other resources will help me to get started in KNIME?
Check out our E-Learning Course, KNIME Books, Cheat Sheets, KNIME Forum, and KNIME Hub.